There's a few training camps coming up in the U.K. Learn more below.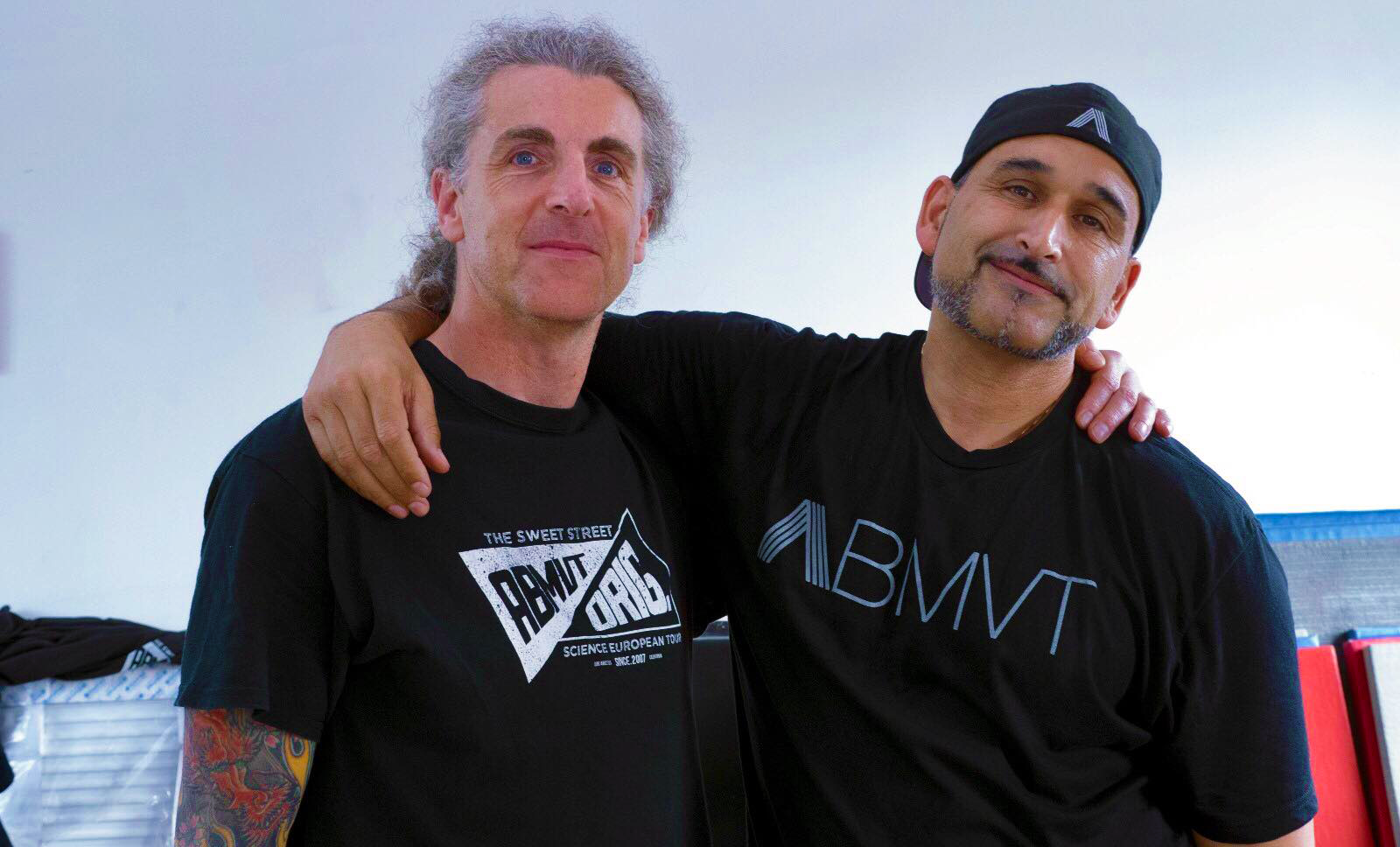 Salisbury Intensive Camp
with Ernie Barrios
Wednesday, May 24 at 10 AM
This is a 3 day camp that will focus on 1-on-1 development in the ABMVT method. Anyone who signs up for this camp will also be invited to attend the Bristol Training Camp for free.
Register for Salisbury
ABMVT Bristol Camp 2017
(A tribute to Andras)
Ernie will be with us again in May 2017 to hold a two day camp in honour and as a tribute to the late Andras Millward. There will also be an intensive training camp running in Salisbury from Wednesday 24th May – Friday 26th May Places for the intensive camp are limited to ensure that all attending receive focused one to one training from Ernie
Register for Bristol