THIS IS APPLIED BODY MECHANICS.
The ABMVT Method: Real training for real people for real results.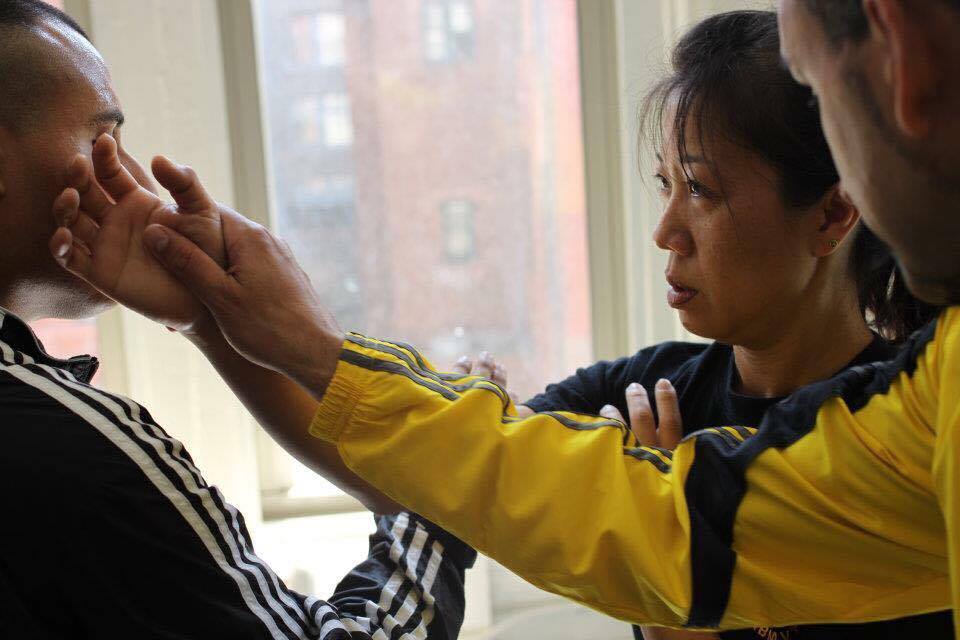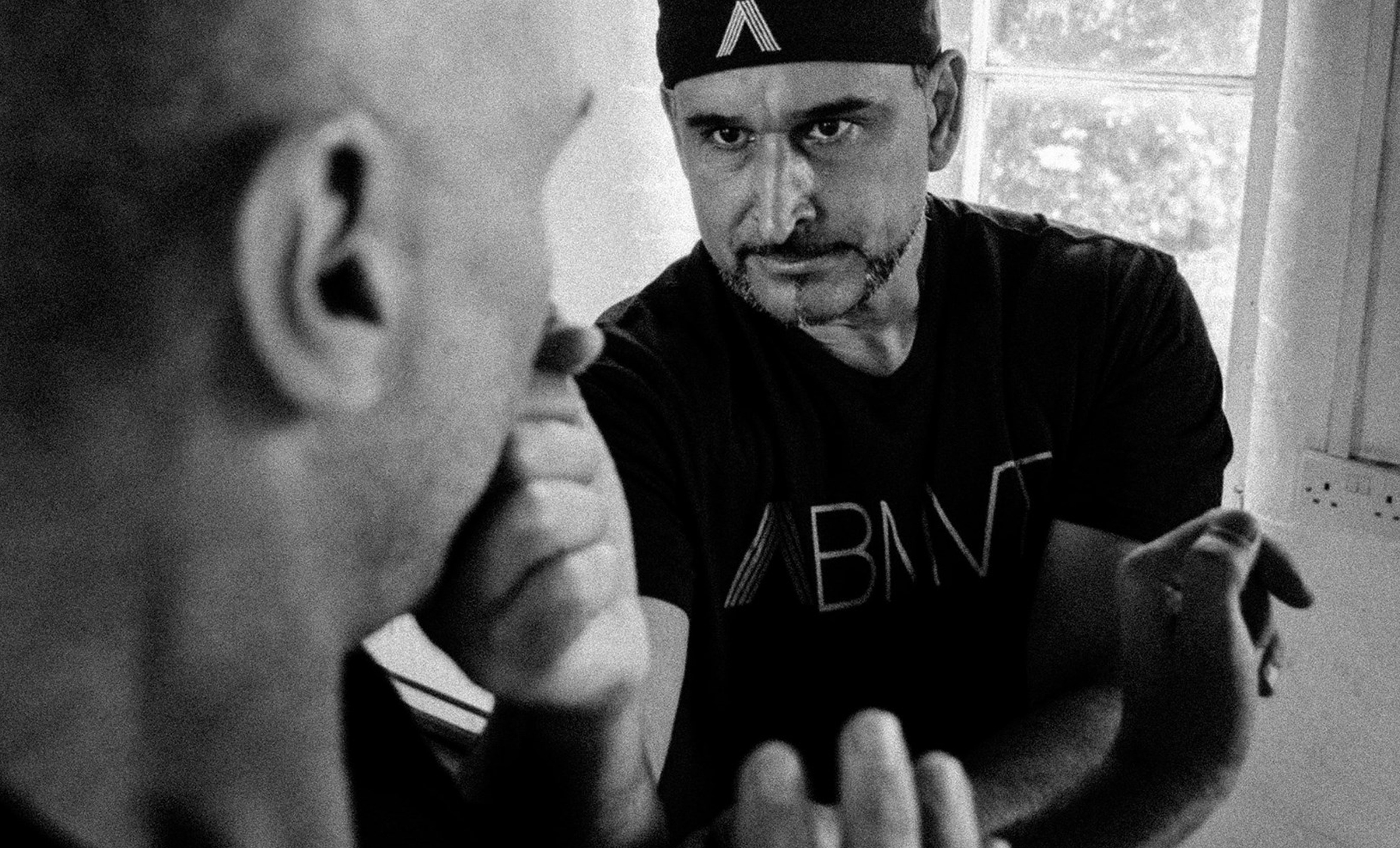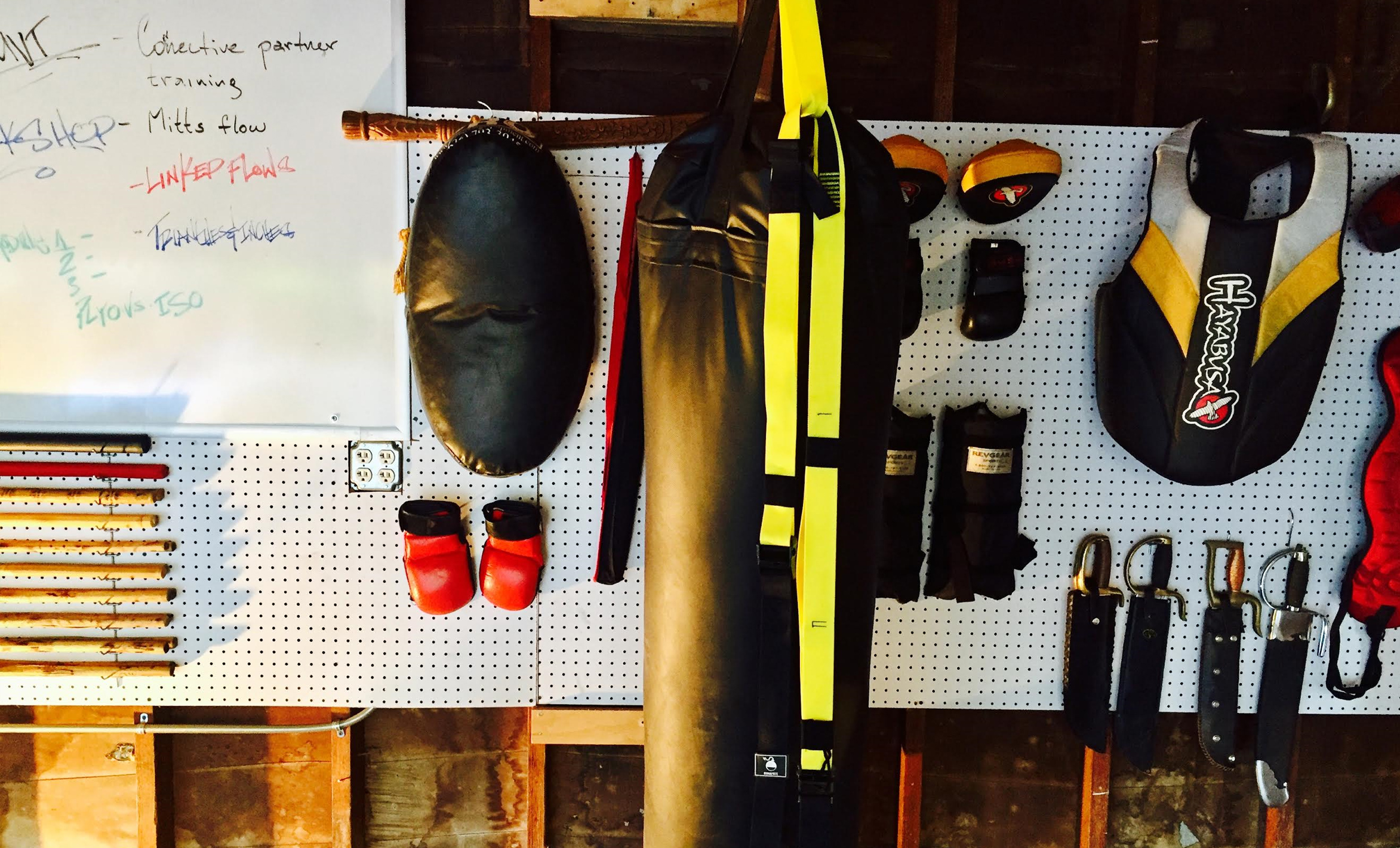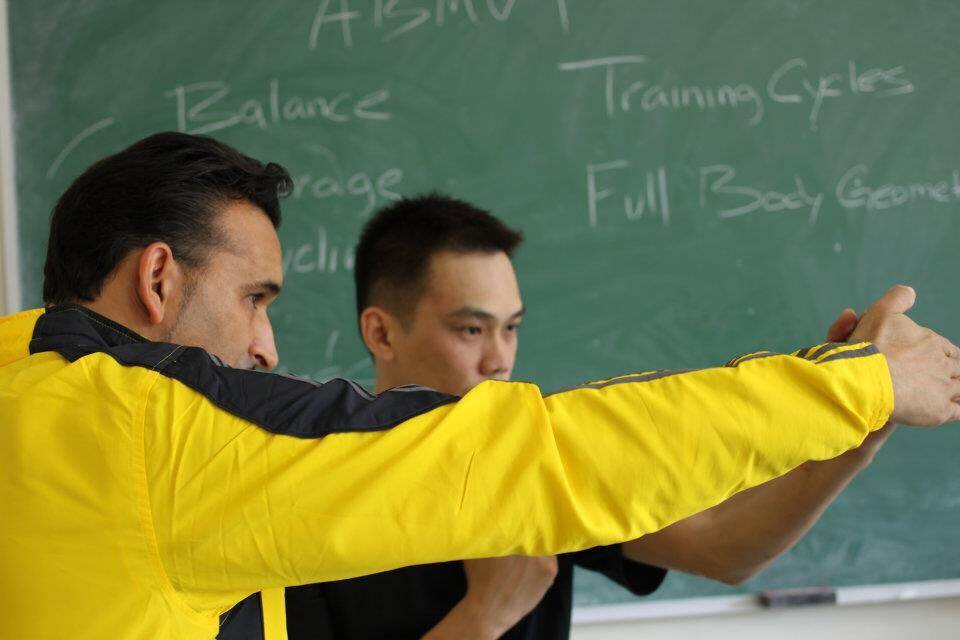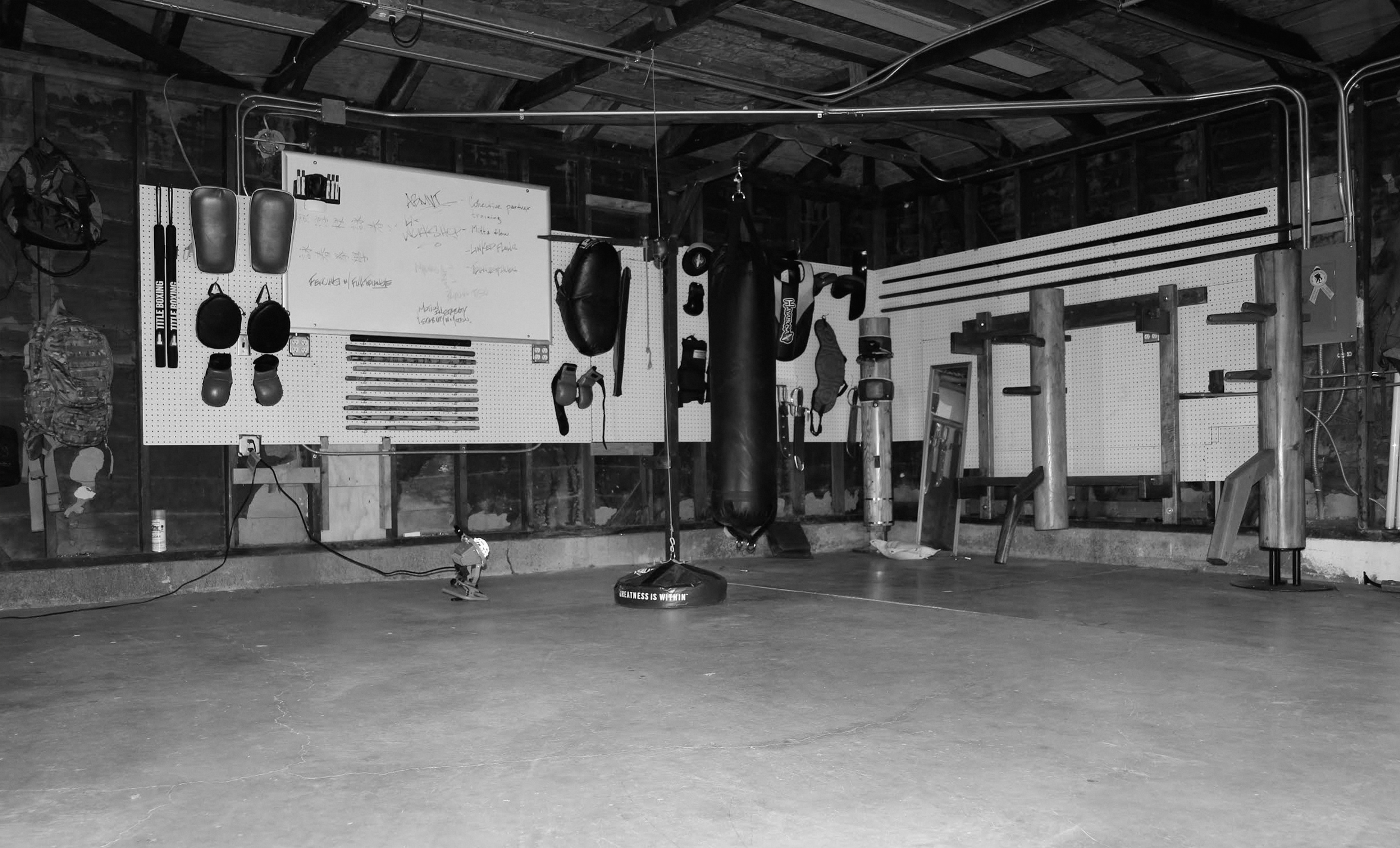 Applied Body Mechanics DNA
ABMVT was created to fill the gap between proven professional fight training and traditional martial arts. Specific goals and guiding principals were developed to course correct and measure improvement. First, most of us only have a few hours a week to train- we want real world, functional survival skill sets. Second, we come in all ages, shapes, sizes, and, our method has to account for that. We also had a good blueprint of ideas from traditional ving tsun, but, the training methods needed to be improved under one criteria- body mechanics don't lie and everyone trained must show progress that is expected from modern methods. Most importantly, the training needs to bring people together in a positive way.
Our goal is to provide excellent hands on instruction and to assist in the development of practical combat survival skills. Real Training, for real people with real lives.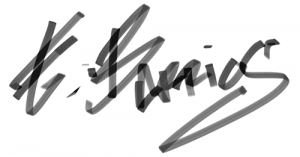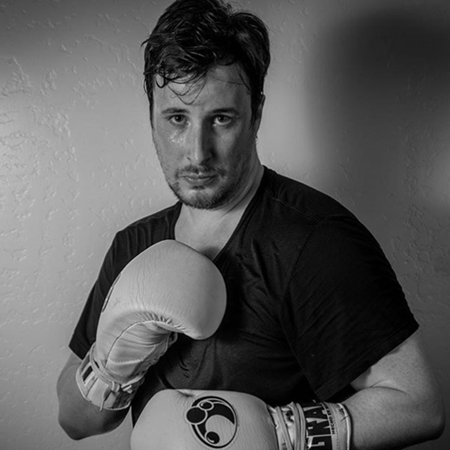 ABMVT utilizes all ranges and the natural weapons of the body to extend attacks from my normal training. Head-butts, knees, elbows, kicking- it's all there.
Ben
Boxing, Private Training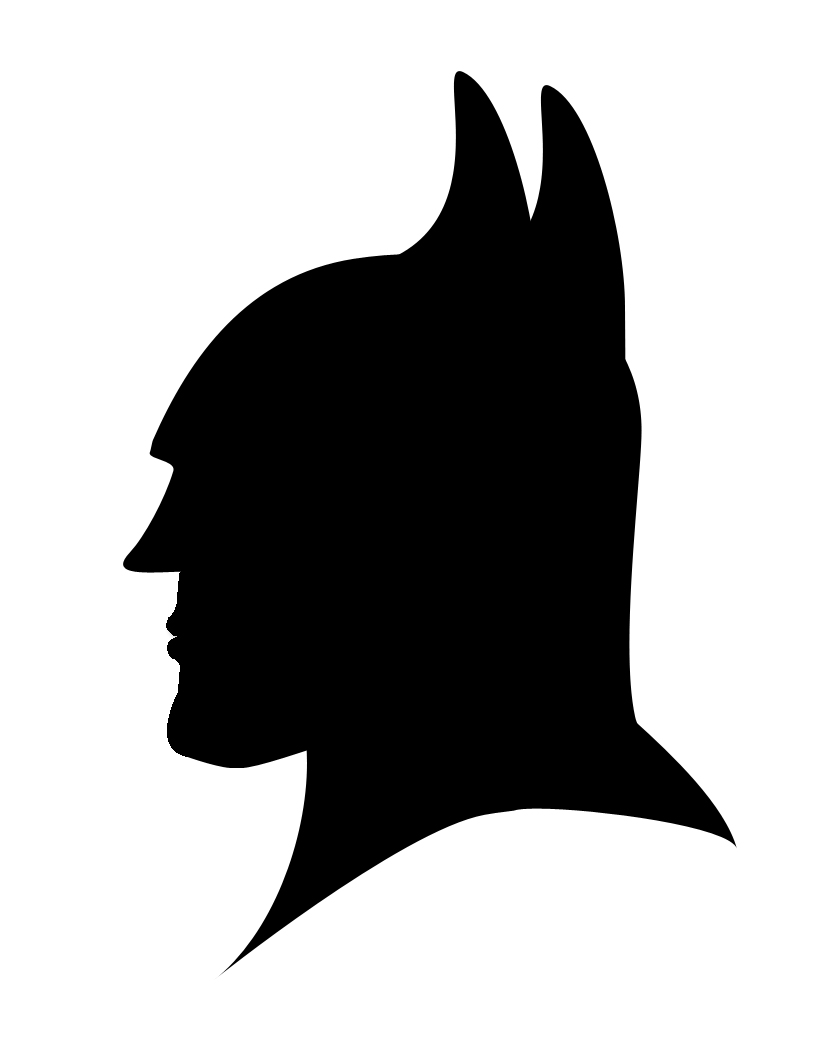 It isn't the gift you receive, but, the one you give that defines you.
Dr. M
ABMVT London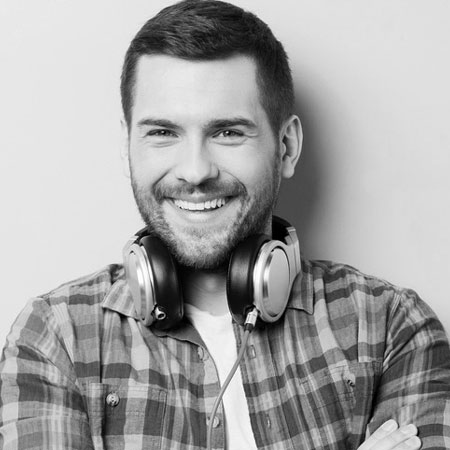 Everything makes sense. You work on it, then it works. There's no secret, but, there's a lot of thought that's gone into this so you're not wasting time.
Adrian
ABMVT Manchester